This tutorial shows you how to hide the Subscribe Checkbox, All Lists, and the Email Type Radio Buttons from your users both during registration and while editing their profile.
You can choose to hide one or all of these three features from your users in the following manner:
Navigate to Community Builder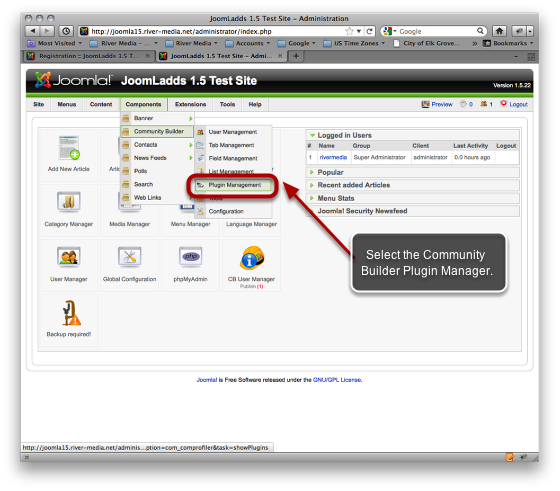 Navigate to the 'Community Builder' -> 'Plugin Manager' from the 'Components' Menu.
Hiding Lists

You can hide ALL lists by entering all of your list id's in the field parameter "List IDs to Hide"
The simplest way to locate your list id's is to view a user profile (as shown below)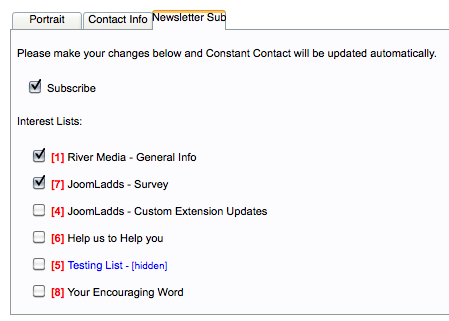 Viewing a user profile in the backend will show you the Constant Contact List IDs (shown in red).

If you add every list ID as hidden, then even the 'Interest Lists' label will be hidden.
Please Note: You Must have at least ONE ID entered in the "Auto Subscribe" field for this plugin to be useful. If you leave that field empty, it would be like disabling the plugin altogether.
Save your changes.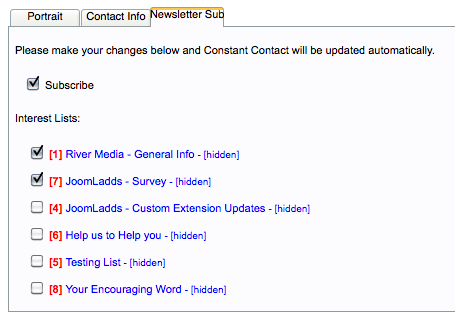 As you can see in the backend, all lists are now hidden...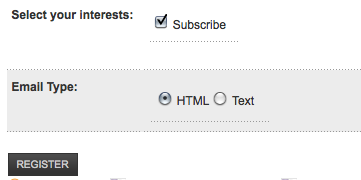 ...As well as on the registration page.
Hiding the "Email Type" and "Subscribe" Checkbox

Navigate to the "Tab Manager"

Locate the 'Newsletter Subscriptions' tab (unless you have re-named the tab)
Do not confuse it with the other 'Newsletter' tab that comes installed with Community Builder. You can tell them apart by identifying the actual plugin name.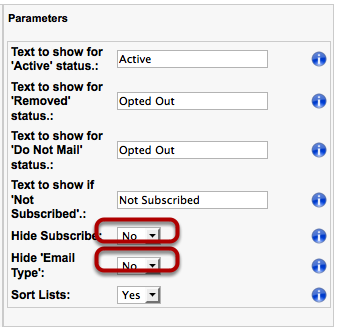 Change both the "Hide Subscribed" and "Hide Email Type" to 'Yes'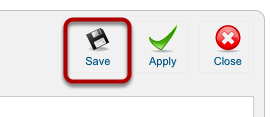 The Constant Contact Plugin is now hidden on your Registration Page.
This tutorial was created using ScreenStepsfrom BlueMango Learning Systems.