These are simple instructions on how to obtain your Facebook URL for use with our Joomla Module "Find Us on Facebook"
These Instructions have been created based on the presumption that you have multiple Facebook pages. If you have one Facebook page that is for your business, these instructions may vary.
Obtaining you your Business Facebook page URL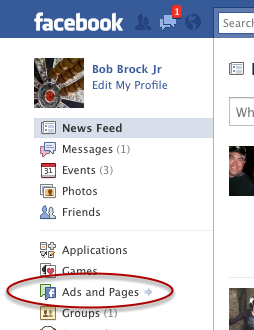 1) From your main Facebook page, click on "Ads and Pages" in the menu located on the left.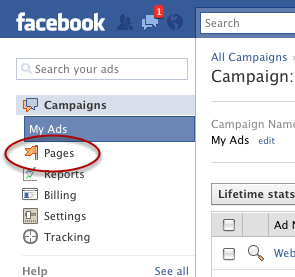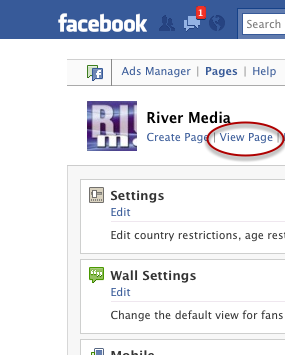 3) Finally, I have found that if you click on the "View Page, it may take you to your edit page. So rather, right click on the "View Page" and select 'Copy Link' (or similar)
As an option, if you click the 'View Page' link, then you can simply remove the "edit" part of the URL such as:


This tutorial was created using ScreenStepsfrom BlueMango Learning Systems.